Our Products
What we do
WRIST Workforce Management
Real time onsite awareness 
The core system behind all workforce planning, control and command for operation, administration, data analytics, device management and integrations.
Work order Management
Faster Response Time
Resource allocation
Location Tracking
Health & Safety
Improve Productivity
Smart band
Real Time Deployment 
The Sensorla smartband is designed for your on site specialist such as technicians, cleaners or security staff. It would serve both as a task management tool as well as a health & safety monitoring device.
Hands free communication
Location tracking
Faster Response time
Heart Rate Monitoring
Social Networking
Documentation
Sensors
We provide the necessary range of sensors to convert your scheduled cleaning to on-demand cleaning.
Traffic  & Ammonia sensor
Toilet Paper roll sensor
Paper Towel Dispenser
Soap dispenser
Dustbin dispenser
Wetness sensor
Feedback panel
Receive immediate feedback and be alerted to areas that require attention, thus preventing complaints.  
Immediate 
Resource allocation
Improve productivity
Customer satisfaction
Analysis & Consulting
How it works
Sensorla Facility Management Solution
Leverage the Internet of Things to maximise the value of your building assets. An active asset management that allows you to manage inventories, systems and assets on a single platform.  Suitable for labour intensive industry such as cleaners, landscapers, security officers, building management services or managing agent workers, housekeeping & service desk in hoteling , logistics and courier services and nurses and doctors in hospitals.
Automation
Sensor-triggered work orders
Auto-assignment of work orders to available technicians/cleaners
Work Order Management
Priority management
Escalation
Multi-step workflow
Checklist and audits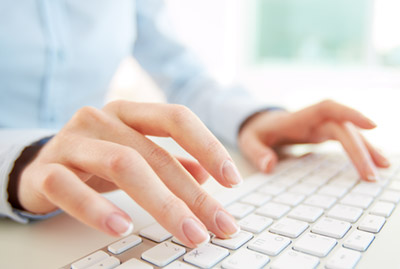 Dashboard
Near real-time operations updates
Service level agreement monitoring
Reports
Month-end standard reports
Ability to customise reports
Automated monthly reports sending by emails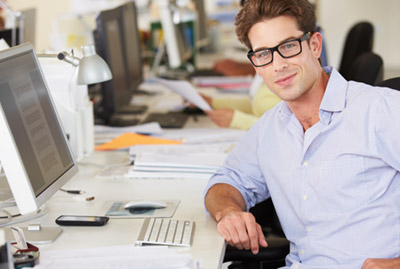 Asset Lifecycle Management
Log all asset information, including purchase date, servicing history, warranties
Tagged related documents like operations manual and drawings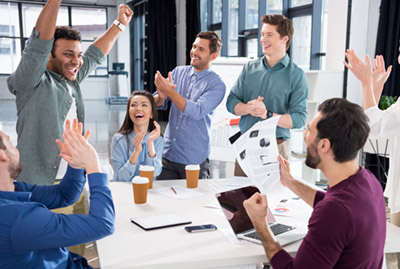 Contract Management
Internal staff and external contracts management
Renewal alerts
Link contracts to assets